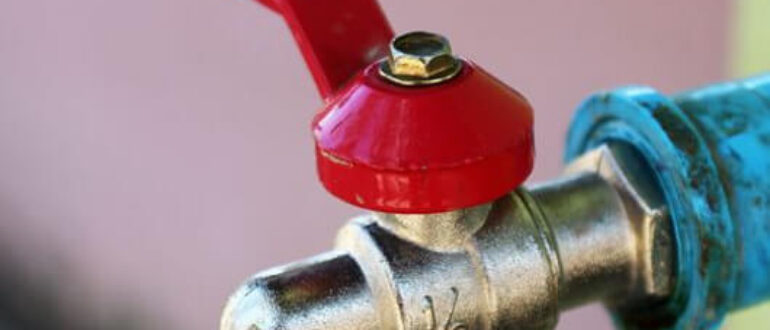 The Workers of St Kilda Plumber Melbourne
The Building Industry
Everyone has 'hangups' about hiring a builder. And that's fair enough. Whether you've seen the specials on 60 minutes about tradesman ripping off the elderly…
… Or you've had a bad experience yourself. Or, you might believe you've been overcharged on a recent job. Whether It's pipe-fitting, bricklaying, concreting or anything in between the buyer and service provider is obviously large.
One person went to trade school for years and the other just googled what they needed, landing on their site and called them up. We understand you might be experiencing some concerns regarding being treated fairly, so we here at Plumber St Kilda Melbourne got together to write this article – in the hopes that it would put you at ease about us and what we stand for…
..So, let's begin!
Building Certifications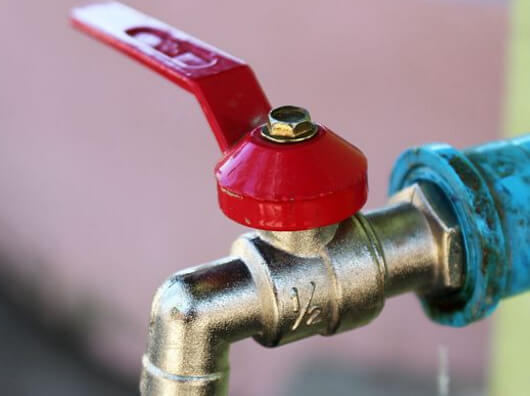 Our workers have the following certifications:
Over 4 years as a paid apprentice in the Melbourne area
A minimum of 3 years as a sole trader – independent tradesman
A specialty in one of the following: Blocked drains, leak detection, pipe fittings or bathroom renovations
To be insured for over $1,000,000
To be certified
To have absolutely no criminal record
To be customer friendly and service orientated.
What Should You Pay A Tradesman?
We know we have competitive prices. But the question is… How do you know that? As much research as you can do, it will be hard for you to find an industry standard pricing guide for any given job, simply because there isn't one.
Companies can price jobs at whatever level they please. So how do you know that the whole industry isn't just inflated?
we believe our plumbers have found a solution.
Invoice Breakdowns.
We break down your invoice into segmented pieces. We also do this for quotes – that way you can see what you're paying before – before you've even agreed to hire us!
Did we mention that we're also giving away free in-person inspections as part of our end of year celebration? Be sure to call us now on (03) 9131 0626 to see if you're eligible.
So we think we'll close this post off now. All though we've only mentioned a little bit regarding what we're about, we believe we've shown our sole focus quite well.
Until next time!
~ The Saint Kilda team