Our Plumbing Services
Here at Plumber St.Kilda Melbourne, we offer one of the biggest ranges of services in Melbourne. We're positive that we can cater for any and all of your plumbing issues or desires. Just click any of the links below to see exactly what we can do for you!
Here are just a few of them: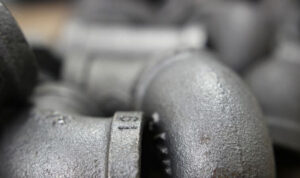 Leak detection
We can easily and quickly detect any leaks that could be occurring on your property. Leaks can cause serious damage over long periods of time if left unattended. Leaks cause water damage, water damage causes mold to grow which over a long period of time can have seriously negative effects on your health. Water damage can also cause structural damage to your home. Leaks can also add thousands to your water bill over the years.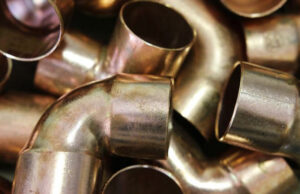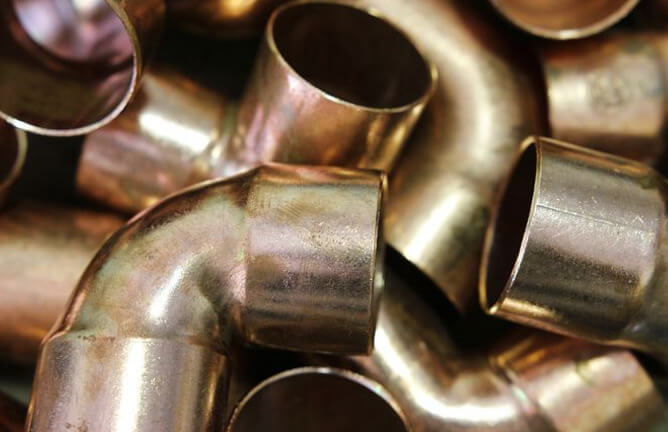 Need a shower head taken out and replaced? or maybe you need that new bath you ordered for your new renovation to be installed, we can help! Our workers are certified and experienced when it comes to installing your fixtures. This means that not only will they look great, but they will also last a lifetime!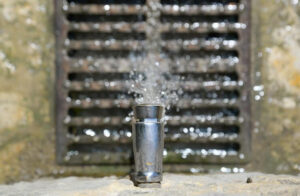 Toilet bowl or shower emptying slowly? Did sewerage backup? You might have a blocked drain. No problem – we can help! Click here to see how we can help you unblock drains.
Don't see a service you require? No problems! Our plumbers have over 15 years of experience collectively so can cater for anything you may require. Whether you need work on your home, an investment property or a government building. We're here to help!
These are our main services, though we do have much more and can customise services specifically for you, for more info please call us on (03) 9131 0626 or visit our homepage for more info.