Our Leak Detection Services.
A Common Plumbing Need
Nothing is more destructive to a home than water damage caused by Mother Nature or plumbing leaks. The fact of the matter is that in most cases, water leaks can be detected quite easily and prevented from becoming worse by calling a local plumber with a leak detection service. Leaky pipes not only stop functioning, but they can be a hassle to repair and replace on short notice. Here are some of the reasons to give us service a call and hire us for your yearly leak detection:
Leak detection
Yes, hiring an experienced worker right now for leak detection does cost money, but you'll pay significantly less if any leaks are detected and resolved that if you were needing emergency repairs. Leak detection services can also help you identify problem areas in your home such as a leaky faucet or a malfunctioning toilet that may need instant repair. The money you invest into leak detection right now is money well spent to ensure the longevity of your system.
Preventative Maintenance
When a homeowner hastens to call a pro, it's usually at the last possible moment when the leak has progressed to becoming visible. Unfortunately, fixing building problems at the last minute is costly and time-consuming, but it doesn't have to be! Our leak detection services can help identify any potential breaks or leaks by using the latest technology and the expertise of our workers. We can identify invisible problems that may contribute to a serious issue down the line.
Your Water System
Do you know what's going on with your pipes? It's true that very few homeowners really think about the state of their systems, but the fact remains that assuming and knowing yours is in great shape are two different things. Assuming doesn't help you sleep at night, but knowing can give you the peace of mind you seek!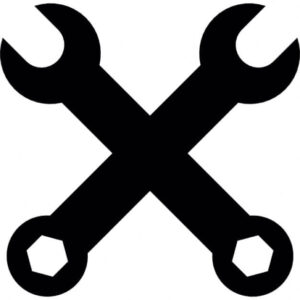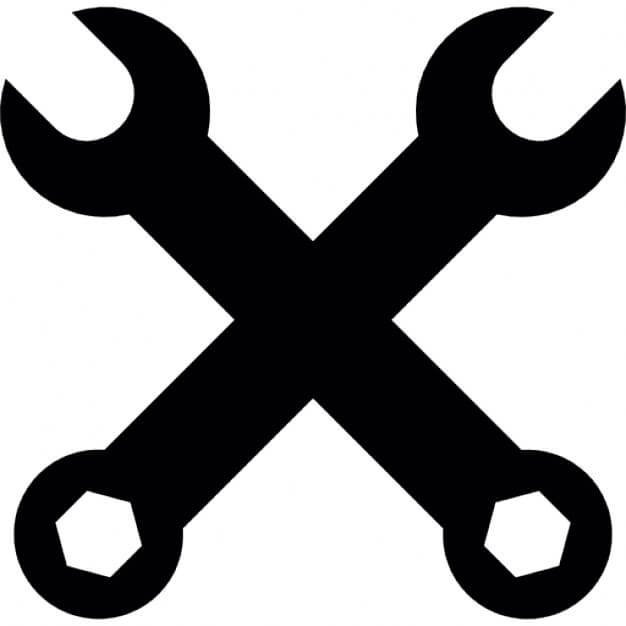 Protect Your Pipes
Perhaps the most compelling reason to give our leak detection services a call is to protect your number one investment— your home! Leaky pipes can cause water damage, drywall deterioration, and in most instances will lead to bacteria and mold growth. Replacing water-damaged portions of your home is costly and you may have been exposing your loved ones to mold the entire time. Our builders can help with this
Need something more? Have a look at our services page now!