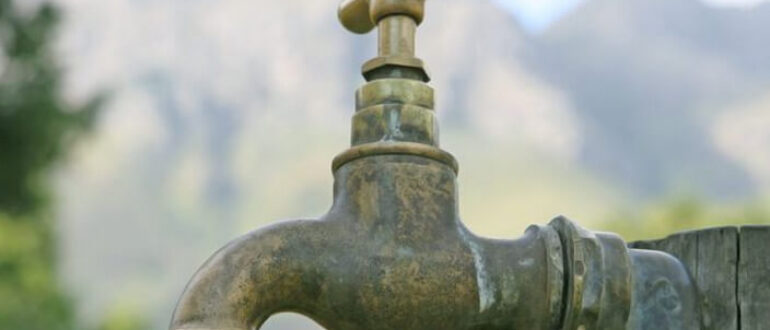 Plumbers In Saint Kilda, Melbourne
Different plumbing for different properties
Your St Kilda property should have a well-known plumber on call that can be easily contacted in the case of an emergency. You won't know when a blocked drain will occur, or when the water pressure in your shower will cut out or run cold. So have a professional that you know and trust on hand.
So the question is if you don't have somebody like this, and you're looking for a trustworthy and professional worker. How do you go about finding one?
Word of mouth may seem the best route, but if you require a different task that was completed by your friend, you're going to need to know how to check a tradesman's credentials and insurance. For your own financial safety.
Unfortunately, some tradies out there will try to pass themselves off as a licensed tradesman. They will perform tasks on your property that they are either not qualified to perform or are not legally allowed to do. This means that if any problems occur due to their work, they aren't covered by insurance so neither are you!
Your Water Related Safety Checklist
Some other factors to be wary of:
Gather multiple quotes. You want to ensure that as well as hiring a suitable worker, that they're also offering a fair price. This can be done by comparing quotes. Pretty soon you'll be able to see if somebody is attempting to overcharge you. Sad but common.
Check the builder's experience. Ensure the pipe-fitter has done jobs exactly the same as the one you need doing. There's always a first time, but why does it have to be you? Ask for photos and/or proof that they have experience in this field. This will save you money as they will do a quicker, tidier and more effective job that stands the test of time.
Ensure the person you've hired has the newest and most effective technology and is Based in ST KILDA. The best equipment can mean the difference between jack-hammering up your garden and be sliding a non-intrusive camera down it. Saving you $1,000's and preventing you from hours of stress
We hope this article has helped!